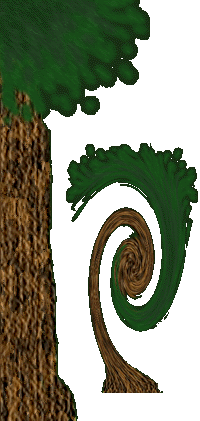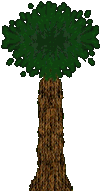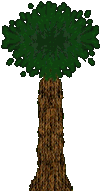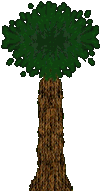 A Walk in the Woods Instead is a movie that lasts 12 minutes. It was made in 2005.
It's a little dreamy and abstract, but it's definitely about something (or other). This movie also has acting in it, and dialog and everything. The talking is in the hauntingly... cumbersome language of Norwegian, but there isn't that much of it, and it's all subtitled in English.
The movie's available in two sizes, and two kinds of image and sound quality. You'll need the XviD codec, which you can get for free from here or here.
» 119 MB — less crappy (bitrate: video 1264 kbps, audio 128 kbps)
» 50 MB — more crappy (bitrate: video 525 kbps, audio 56 kbps)
Comments are always welcome. Click on Steinmetz the Beetle at the bottom of the homepage to send me a message.